Just lately, when I was looking in front of the mirror…I spotted an old pimple scar on my face…It was a huge pimple that I was pinching and squeezing way back in high school which then eventually developed into a mark that will never go away…My teenage life was full of great memories but the scar on my face is probably one of the sad memories  that is not worth reminiscing.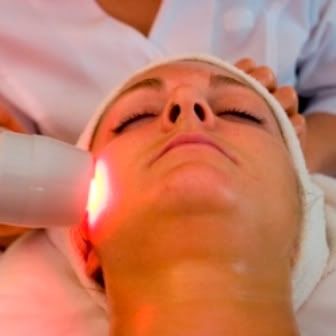 Anyhow, I have been receiving a bunch of questions from different readers asking me about the best acne scar removal in town and I really find it hard to convey accurate responses since I myself did not experience any scar removal treatment in history.
Some would even ask a comparison between Belo and Calayan's scar removal treatment which would also make me get confused since both are performing very well in terms of technology and cosmetic doctors.
So what is the best Derma Center for Acne Scar Removal?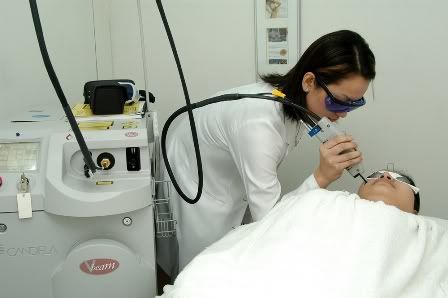 I would say both Belo and Calayan have been creating a huge impact not only in scar removal but also in other dermatological and cosmetic problems. However, they are not the only choice. A number of derma centers in town are also offering the same treatments and procedures that Belo and Calayan usually offer. Also, I have even heard a bunch of positive feedbacks from other dermatological centers like Dermclinic, Flawless, Dermstrata and more…
When was the last time you consulted a Dermatologist?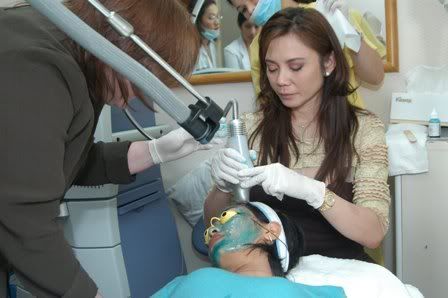 An initial consultation with a dermatologist is of utmost importance than spending hours over the web finding some unsure answers. Assessment is necessary. There are various types of Acne scars and an expert can easily identify and choose the best treatment for your condition.
If you really wanna get treated, your assignment would be to find the finest dermatological doctor in your place. You can ask opinions from some of your friends or join some forums online. Also, you can try doctor shopping! Get a consultation from at least 2 or 3 doctors and weigh their opinions and diagnoses.
END OF…Acne Scar Removal | Belo or Calayan?