Obagi Skin Care System Benefits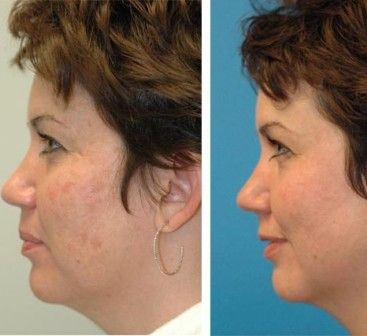 A lot of facial chemical peels are effective in unearthing new skin and giving your complexion a boost, however many use harsh chemicals that leave you red or peeling for days. Obagi Nuderm Skin Care System by Dr. Zein Obagi  is one of the most effective treatments that can gently do the job without getting any bad effects and downtimes. Below are some benefits that you can get from Obagi Nuderm Skin Care System:
Fine Line Correction
Improvement of Skin Complexion
Skin Rejuvenation
Correction for Melasma or Brown Spots (hyperpigmentation) cauased by hormonal imabalances and sun exposure.
Dermal Collagen Production
Correction of Skin Laxity.
Skin Precondition- prior to surgical and nonsurgical procedures.
Enhances the results of Botox or fillers.
Compatible with  laser treatments such as Fraxel Laser and CO2 Laser.
Can work well with other Facial surgeries, including Facelifts, Blepharoplasties and Neck lifts.
Most experts would suggest the 3 to 5 month treatment protocol for a more effective and definitive correction of wrinkles, fine lines, complexion, melasma. Also, the length of the treatment and the treatment protocol  depends on the severity of the skin condition.
Do I need Prescription to Use Obagi Nuderm Systems?
Obagi is imensely effective when used correctly. There are Obagi products that do not require a prescription. However, those with medically regulated ingredients or chemicals that the FDA has deemed require physician supervision are prescription-based.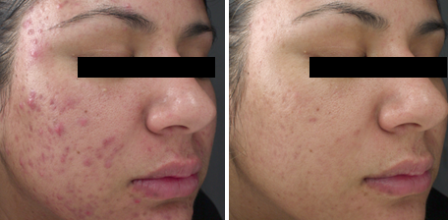 Remember, Using prescription products without the physician's advice can put you at risk. If not properly supervised, the changes in the skin early in the program can be profound and sometimes difficult for patients to tolerate. Therefore, it is necessary that you consult an expert who has experience with this program.
Complications of Obagi Nuderm Skin Care System
Complications are rare but possible. Always remember that medicine is not a perfect science and results are sometimes variable. Due to the peeling nature of Obagi, complications may occur. These complications are usually limited for very deep peeling sessions. Also, long term complications resulting from the peel are rare. Below are some complications that may occur:
Keloid or scarring
Pain
Herpetic outbreak
Burn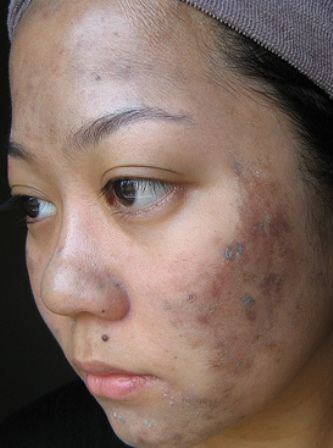 Bacterial contamination or viral outbreak
Uneven penetration of the agent
Uneven skin depigmentation or peeling
NOTE: Complications are usually caused by improper prescription and use of the treatment. Therefore, it is of utmost importance to always seek for the advice of an expert.

>