Linger Collections Shop
The Linger Collections Shop is dedicated to provide quality and affordable ready-made fragrances to consumer at a reasonable price, its scented oil and other raw materials were originally came from France.  Established in 2008 by Meni Badando, a full time law student and a perfume hobbyist.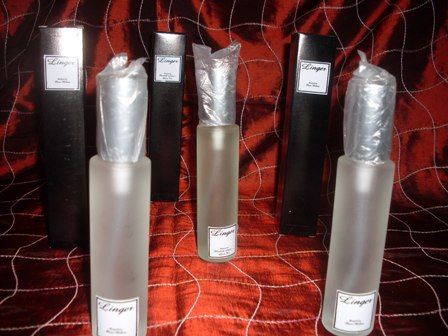 She initially started the business by selling it to her friends, family and colleagues, and because of the long lasting effect of her perfumes at a low cost, she was able to obtain numerous buyers who keep on coming back to buy her perfume. Her success continues and paves the way to make more choices of scents to suit their own taste.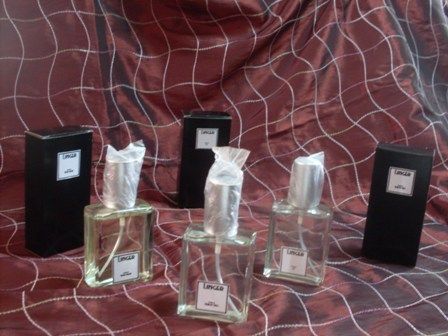 This shop also aims to teach individual to make their own version of perfume, with competitive quality at a reasonable price.  It is an opportunity for both men and women alike to engage in this kind of business as a means for their living.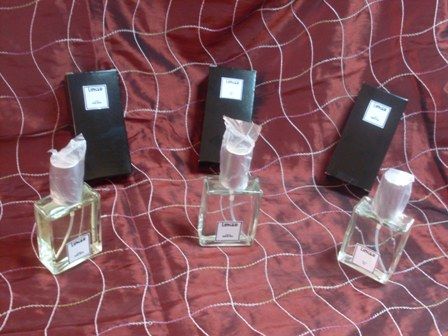 Another aim of this shop is to distribute inexpensive materials for perfume-making thereby opening an opportunity to rich, middle class and poor people to be able to establish their own perfume business with a minimal amount of capital.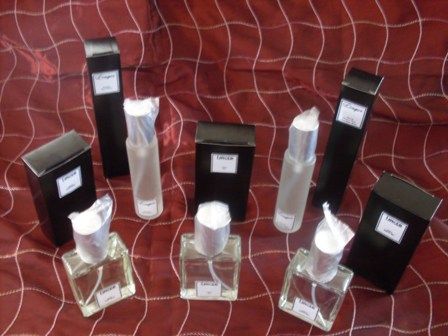 If you folks are interested to do a perfume business please do contact us at:
(globe) 09156733461
(sun) 09228636472 or
you may also contact Arvin Atienza at:
(globe) 09152931811
(sun) 09237379627
>