Sad to say, but scars are for life. However, this does not mean they cannot be improved. A lot of scar removal creams and chemicals are proliferating in the market and most of these are nothing but pure scams. Scars are forever, and the only chance to get rid of them is to make them less noticeable by hiding them in lines that people normally have. Always remember that scars are all different and the treatment should always be individualized. Meaning, before your scars are treated it is highly recommended that you consult a doctor who specializes in this kind of area.
Dermabrasion works well for surface irregularities including elevated and lumpy scars.
IPL or Intense Pulsed Light may improve color discoloration in a scar
Hydroquinone bleaching creams may work well to treat pigmented scarring
Pulsed-dye lasers are usually used to treat Red Keloids and Q-stitched lasers for the brown ones.
For indented or puckered scars, deep release combined with a Filler (Fat grafting, Juvederm)  may work.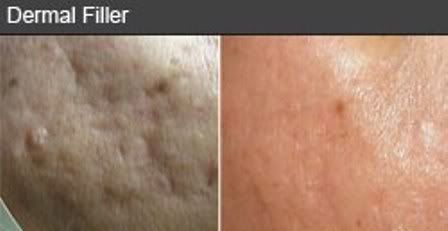 In worst cases where a scar is quite huge or has a functional impairment (commonly seen in burn scars), excision of the scar with reconstruction of the resulting wound may work best.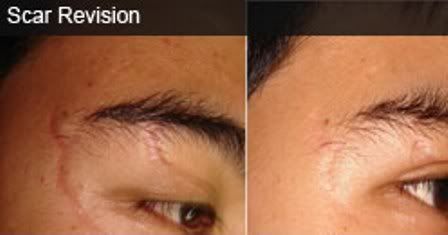 >