"What's the difference between Diamond Peel and Power Peel?"…
This question have been buggin' out some of my readers and I myself didn't really know the right answer until after I stumbled upon a Dermatologist, who happened to be a friend of mine and explained to me the differences between these treatments.
Since both procedures are under the scope of Microdermabrasion, she told me that both treatments work just exactly the same except for some minor differences…So…
What is a Diamond Peel?
Diamond Peel is simply known as a non-surgical exfoliation of the skin using a natural diamond-tipped wand with built-in vacuum to remove dead skin cells and rejuvenate the skin for a youthful and beautiful glow.
How does a Diamond Peel work?
Diamond Peel technically resurfaces the upper layer of the skin through the use of densely packed real diamonds which effectively removes dead cells and dirts through the aid of a  powerful vacuum. Unlike the Power Peel, it does not use crystals for exfoliation, thus it eliminates the risks of having adverse effects of loose particles, irritation and skin reaction. It restores the integrity and texture of the skin with no downtimes at all.
Advantages of Diamond Peel?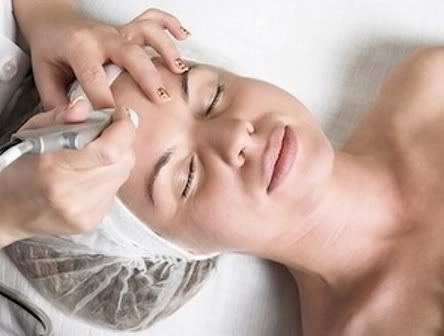 It is safe and effective without the need of cuts and needles.
No pain or discomforts at all.
No side effects such as swelling and burning.
Absolutely no downtime so you can resume with your activities after the treatment.
Results after a Diamond Peel?
Just immediately after the Diamond Peel treatment:
The skin may look slightly rosy.
A smoother texture of the skin may be noticed.
Marks and scars may become less visible.
Skin is more even and fresh-looking
With additional treatment sessions, results may become more effective and noticeable. However, frequency may still vary depending upon the condition of your skin. Most Dermatologists would recommend 3 to 12 sessions spaced to one month apart. And since the procedure is very gentle, you can avail as many treatments as you want without any side effects.
What is a Power Peel?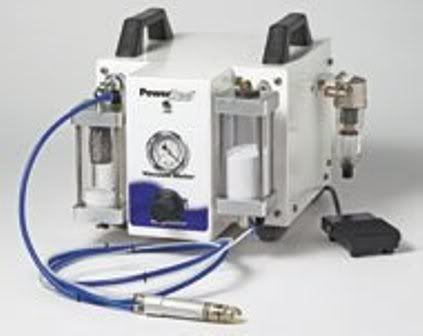 Power peel is another type of Microdermabrasion which is known to deliver a powerful and deeper exfoliation process. Compared to a diamond peel, it uses ultra fine crystals called Corundum Oxide. Corundum is a form of Aluminium Oxide which contains trace amounts of Titanium, Iron, and Chromium. Because Corundum can scratch or cut almost all other minerals, it is commonly used as an abrasive or resurfacing tool.
How does a Power Peel work?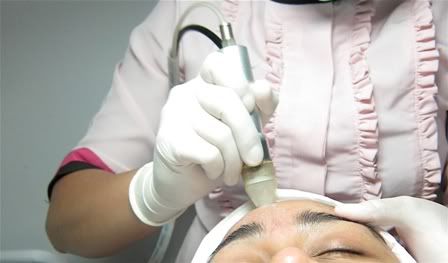 Power peel is also known as Particle Resurfacing Treatment. With the use of a crystal-tipped wand and a powerful vacuum, the skin is resurfaced and cleansed effectively with satisfying results. It is commonly recommended for patients with  deeper scars and skin deformities since crystals can snugly fit in rough surfaces and irregularities of the skin.
Results after a Power Peel?
Just after the Power Peel treatment:
Stretch marks and deep acne scars may become less obvious.
Fine lines and age blemishes may diminish.
May show an instant glowing peel.
Finer and smoother skin surface.
Keep in mind that skin improvement continues throughout your treatment program.
Advantages of Power Peel?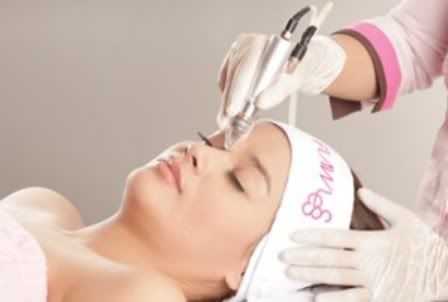 Quicker procedure compared to diamond peel, treatment may only last for 10 to 30 minutes.
Smoother and Finer skin with pinkish glow.
No pain or discomfort.
No downtime and side effects.
The number of treatments recommended for optimum results is between 3-12 sessions. Treatments are spaced one month apart to provide time for the new skin cells to develop.

END OF…Diamond Peel or Power Peel? | Spot the Difference

>