Forever Flawles Huge 4-Day Promo | 50% off on the Hottest Services
These past few weeks  have been so stressful. Thinking about the Japan and Libya tragedy really makes me feel weary. And now, warring factions of Bahrain and some other parts of Middle East are starting to erupt and might end up a huge destruction. I just pray that these sort of things will never happen in my country, not even a single chance–fingers crossed.
Anyhow, enough about the sad news!
My sad face literally lifted in awe  after hearing about forever flawless's big big big summer discounts! An absolute wower! A couple of days ago,  one of my friends actually asked me about getting the best and cheapest place for laser hair removal and whitening injectables ( glutathione). And surprisingly, the good news came in and I just made her day!
From March 17-20, 2011- forever flawless will make a huge blast of discounts on their super hot services. Guess what? I'm gonna get one of the hottest stuffs for FREE! The Flawless Nano Powerpeel- just how cool is that!? Gnarly dude! I have heard about this sort of service and was flooded with positive feedbacks- this is exciting!
Here it is…Tantaradan!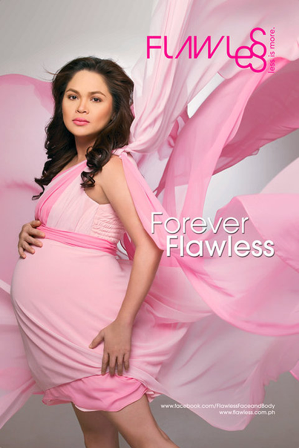 Forever Flawless 50% discount on hot services:
So what are you waiting for? Let's do this!
Tomorrow is the beginning of the  4-day huge promo. I'll catch you there!
Check out:

END OF…Forever Flawless Huge Promo| 50% off on the hottest services

>