The Blue Peel is one of the chemical peels that works very well in treating various conditions such as fine lines, wrinkles, and blemishes. It is considered as a light-to-medium depth TCA peel (trichloracetic acid peel) that minimizes the risk of complications such as burns and other unwanted reactions.
If you are wondering why it is colored coded as blue, it technically serves a purpose, the color allows the doctor to see where the chemical has been  applied and to ensure an even distribution.
The Blue Peel usually treats the superficial layers of the skin on the face. When properly applied by an expert, the results can be fairly impressive.
Blue Peel Benefits
The benefits of Blue Peel includes:
Gently exfoliates the skin
Rejuvenates the skin
Improves skin texture
Tightens the skin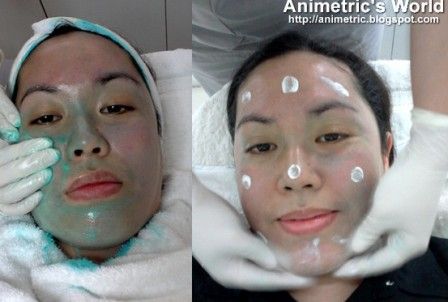 Improves fine lines
Corrects large pores
Improves acne scars
Lightens hyperpigmentations such as Melasma
Corrects skin damage from excessive sun exposure
The
Blue peel
is a safer and cheaper method compared to other treatment options such as
lasers
and
dermabrasion
.  As with any procedure, the results and risks of side effects are minimized by being treated by a well experienced doctor.
Compared to other treatments, the down time for this peel is longer and may usually take up to 5-7 days. Also, The recovery time takes about a week depending on the depth of the peel and results desired. Lastly, it takes a week to start seeing the results and about 3 to 4 weeks to see the full results.
Blue Peel Side Effects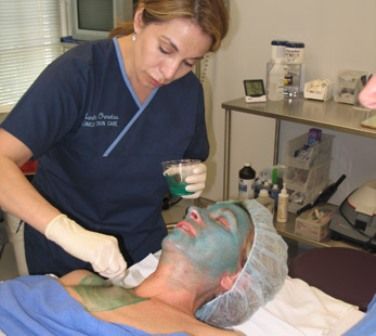 Blue Peels are considered to be quite a safe treatment when accurately applied. However as with any chemical peels, there are certain side effects and complications that you should be aware of. These complications usually depend on two factors:
Depth of the Peel
Skin Type and Complexion
Complications of a peel include, but are not limited to:
Discoloration
Redness
Prolonged healing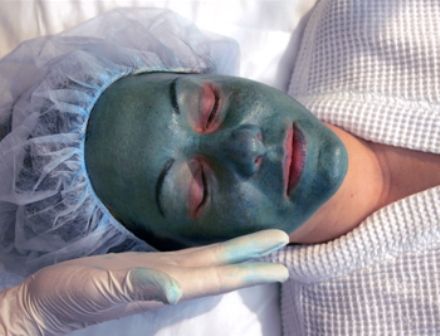 Uneven skin color
Pain
Herpetic outbreak
Uneven penetration of the agent
Uneven skin depigmentation or peeling
Be sure to carefully choose an experienced board certified dermatologist or surgeon to perform this procedure.

>