All scars are defined as PERMANENT. They can result from acne, infection, injury or surgery. Fortunately, however, there are now a variety of advanced procedures for improving the appearance of scars and making them less noticeable.
I have been receiving a lot of questions about scar removal treatments which also made me think that scars really are a huge concern for a lot of Pinoys. Whether the scars came from a good or bad memory, it will never change the fact that it will always look annoying and disturbing.
Which is Better Belo or Calayan?

Belo and Calayan are offering various scar removal procedures. Like for instance, Calayan's Pixel laser technology have been gaining popularity with its effectiveness on ablative or deeper skin resurfacing with the comfort and convenience of a non-invasive approach. On the other hand, Belo's Fraxel and IPL have been famous in removing depressed and keloidal scars with brown and red marks.
However, I believe that the removal of a scar  is a loaded concept. When you remove a scar you replace it with another scar, you just have to make sure that you replace it with a better and less noticeable scar. This means that each scar must be treated differently and in accordance to its type, location, severity, age, size, color etc. Also, not all advanced technology works for all types of scars.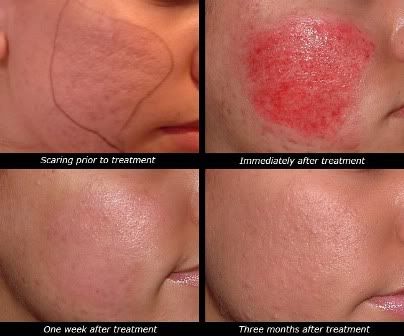 There is no better clinic between Belo and Calayan. Both have excellent weapons for scar removal and both are excellent doctors. However, the effectiveness of these weapons rely on their own talents. Meaning, no matter how advanced the  technology they can possess, its useless if they fail to use it appropriately.
Belo Scar Removal Treatments
Here are some of Belo's famous scar removal treatments:
Aurora Photofacial
Fraxel
IPL or Intense Pulse Light
Kenacort Injection
Multi Clear
V Beam
Calayan Scar Removal Treatments
Here are some of Calayan's famous scar removal treatments:
Pixel laser
Microderm
Multi-Yag laser
Laserbrasion
Lipivage fat transfer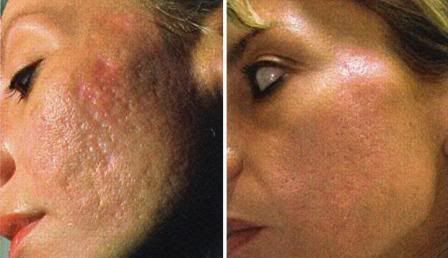 Other Effective Scar Removal  Treatments:
CO2 Laser Resurfacing (for acne, surgical, facial and chicken pox scars)
Erbium Laser Resurfacing (acne, facial and chicken pox scars)
Fractional Laser resurfacing (acne, surgical, facial and chicken pox scars)
Surgical Revision (indented and surgical scars)
Excision (acne scars)
Punch Excision (acne scars)
For Keloid Scars:
Steroid or Kenacort Injections for debulking
Pulsed dye lasers for red keloid and surgical scars
Q-stitched lasers for brown keloid and surgical scars
For Pigmented Scars:
Hydroquinone Bleaching Creams
Q-Stitched Laser Treatment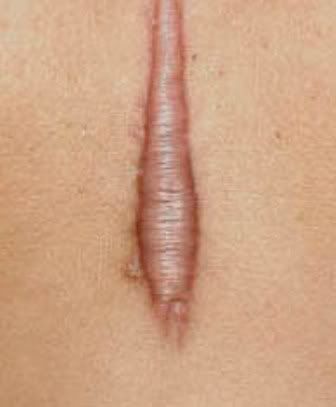 All of these treatments depend on the expertise of your cosmetic surgeon. It is important that you get someone with a vast experience with these techniques and someone with a diverse approach in treating scars to know your best options. Scars on the body are best handled by doctors who deal with that area of the body, scars on the face are best dealt with by doctors who deal with faces.
END OF…Scar Removal Belo or Calayan?