When it comes to beauty and skin care, one of the never ending dreams of Filipino people is to have a lighter and whiter skin. Ever since I was a little kid, papaya soaps and all those whitening astringents and creams were successfully hitting the cosmetic market and up to now that I am three times older than my kiddie age, these products are still a huge kick-ass in most beauty stores.
According to some survey, 4 out of 10 Pinoys believe that being white is beautiful. White is clean. White is attractive. White is appealing and so on…
Since skin whitening is a big deal for a lot of Pinoys, a massive number of various skin whitening products are sprouting like crazy. It's like " skin whitening here-and-there". Pity those tanning beds and spray tan machines cause they will never work in the Philippines- Papaya and Placenta soaps win! lol.
And lastly, i think i should plainly stick to what other people say- "You are not a Filipino, if you don't know anything about Glutathione, Placenta Soap, Likas Papaya and Maxi-Peel". That's how big  the term "skin whitening" is!
Glutathione Fever All-Over!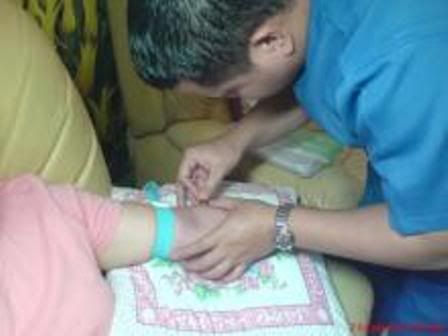 This product is just all over. No matter where you are, as long as you are a Pinoy you should know about this. I have even encountered a number of Pinoys living in different countries asking me if I sell and ship Glutathione products internationally- Well, i ain't sell those stuff but i answered " Very Soon!". Then I realized that Glutathione can be a huge source of "cha-chang"! So I might as well sell the product soon!
Glutathione Benefits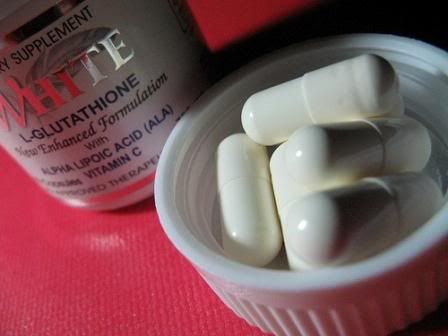 Increase body's metabolic process to burn Carbohydrates.
Helps in oxidation of fats.
Protects your body's systems against oxidative damage and stress.
Protects your red and white blood cells.
Builds healthy immune system.
Slows aging and improves your skin's condition ( lightens visible scars)
Which is more effective? Glutathione IV? Oral? Or Sublingual?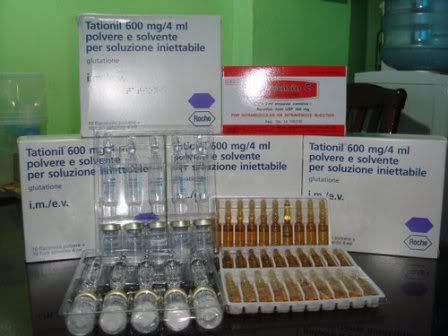 Well, the easy answer to that easy question is:
Glutathione IV it is! Intravenous (IV) administration is the most effective route to get a rapid and maximum result. In short, the drug is given directly to your blood, bypassing your stomach and other unnecessary digestive processes. This sort of drug is prepared in vials.
The second best route for Glutathione is via sublingual or literally "under the tongue". The sublingual area of the tongue is highly vascular. Meaning, the substance passes through a bunch of capillaries or small blood vessels going to the venous blood stream. Sublingual Glutathione has been out in the market for quite some time now and I think it's doing pretty well. Also, it's known to be 5 times more potent than the oral Glutathiones. This drug is prepared in spray containers.
The last but not really the least are Oral Glutathione, these drugs are  prepared in capsules and of course taken orally and digested in the stomach. Despite its slow absorption, oral route is the most convenient and least invasive route.
Top and famous Glutathione Products in the Philippines
Intravenous Glutathione:
Tationil
Saluta
Tad
Tatiomax
Glutamax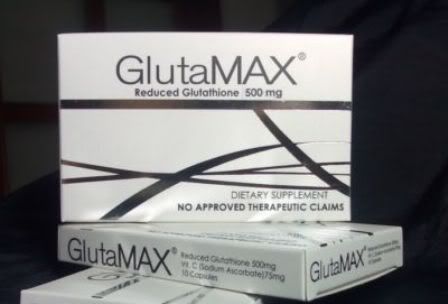 Reiki
Germed
Glutanova
STS
Sublingual Glutathione: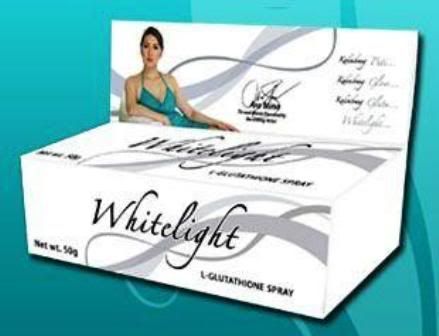 Whitelight ( the first sublingual glutathione?)
Oral Glutathione:
Metathione
Ishigaki
Belo Oral Glutathione
Shiseido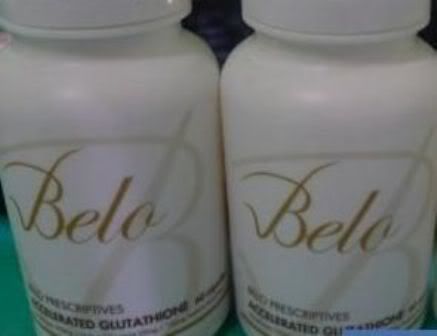 Tatiomax
Max GXL
Dr. James
Illuminax
BEWARE of fake glutathione products. The only side effect of authentic Glutathione is Whitening- nothing more. Know more about the side effects of fake glutathione and learn on how to spot the fake ones.

NOTE: This is not an official ranking of top Glutathione brands.

END OF…Skin Whitening | Glutathione IV, Oral and Sublingual What's Best?

>