Scars are forever, it's a permanent mark that can never be removed. Whether it's small or big, it can create a huge impact in physical and psychological aspects of a person. However, with continuous advanced technological and medical breakthroughs, hiding and making the scars less noticeable are made easier and more effective.
Like what most doctors say, " Scars cannot be removed, it can only be improved". Any time your skin gets wounded, a scar should be expected. Any scar that penetrates the depth of the skin is considered permanent. Various scar revision procedures are known to be very effective, however these procedures will never remove scars- they can only improve them.
Causes of Scars
Scars may result from various causes such as:
Surgery ( may be acute and chronic)
Injury or Trauma
Infection
Burn
Tattoos
Superficial scratches
Punctures
Mosquito and Bug Bites
According to some experts, scars are the results of overactive healing. Meaning, our body is  redundantly and excessively compensating during the repair process. When our body produces excess collagen and cells in the injured area, scars appear and may often end up raised and bumpy.
Types of Scars
Various types of scars usually occur from different causes: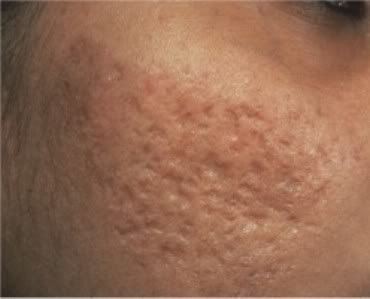 Acne Scars- there are various types of acne scars, it can be as deep as the ice pick acne scar and as bumpy as the keloidal acne scar.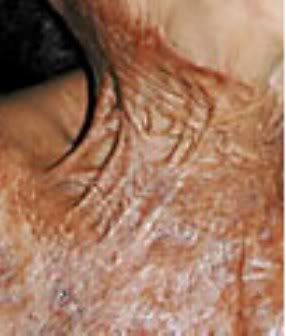 Contracture Scars- These sort of scars usually occur after a burn injury. Contracture scars may cause abnormal skin tightening that can impede mobility.

Hypertrophic scars- Usually appear as  reddish and raised lump that are somewhat similar to keloids. Unlike keloids, these scars are usually localized at the wounded area.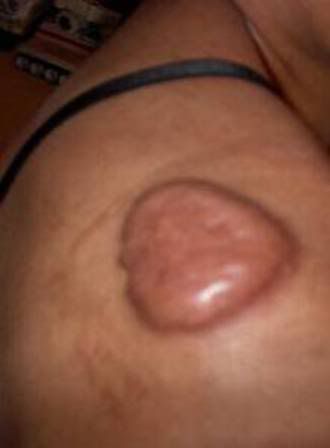 Keloid Scars- Keloid scars occur when the skin's normal healing process goes overdrive. Excessive production of collagen is the usual cause. These scars may extend beyond the boundaries of the wounded area. Keloid scars in comparison with hypertrophic scars are more serious in nature. This is because the growth in keloid scars is more pronounced and they can also turn tumorous.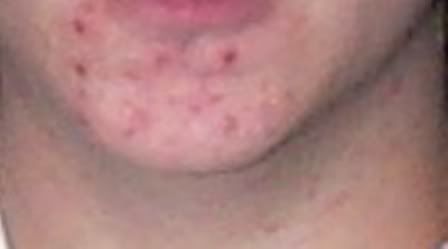 Atrophic scars- Usually found in conditions like chicken pox and acne. Appears as small and round recesses on the superficial area of the skin. These scars mainly occur after the loss of connective, muscle and fat tissues on certain portions of the skin.
Treatment of Scars
The best option for treating or improving scars depend on a number of factors:
What causes the scar?
Where is the scar located?
How old is the scar?
What is the size of the scar
What treatments have you tried to date?
Scars are best treated with:
Punch Excision
Rearrangement
Subcission
Microneedling
Chemical peels ( 100% TCA or Trichloroacetic acid)
Hydroquinone Bleaching Creams
Pulsed-dye Lasers
Silicone Sheeting with pressure 
Remember, it is always best to consult with an experienced dermatologist or plastic surgeon to know your best option.

END OF…The 5 Types of Scars | Best Treatments for Scars

>