I just a got a copy of the newest aesthetic  magazine in the Philippines called- "The New You" and I can say that it's a total bomb!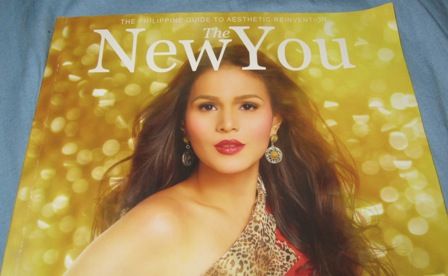 So far, it's the only magazine out in the market that can surely make a huge hit in terms of aesthetic reinvention. What does that mean? Well, it simply means "leading you to the right path of making the NEW YOU- the beautiful you!".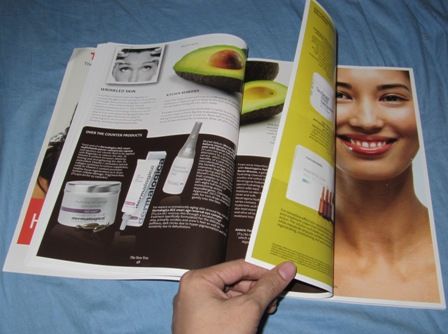 I actually got the Holiday Skin Issue featuring the gorgeous actress Iza Calzado- and guess what?  who would believe that Iza is a huge fan of consuming raw eggs?!and not only that…she mixes it up with chopped red hot chili peppers and shoves it into her mouth like a melted creamy ice cream (chili flavor!lol!). Weird. But I have learned something great from her, "Raw eggs give healthy amount of protein; they balance the body's hormones and strengthen the immune system", Iza said.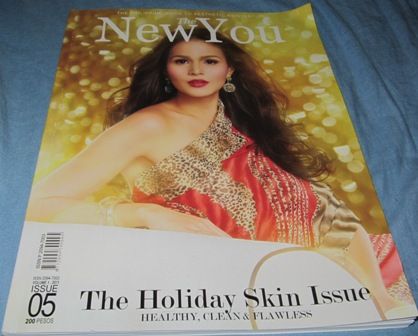 The New You Magazine, I must say, is worth your every peso. Why? because the entire mag is complete, unique and "the-only-one". Below is a "checklist" of some cool stuffs that you can enjoy within this pretty mag:
If you want to improve some areas of your body and  delve more about Cosmetic Surgery- Check!
If you have Acne, Scars, Wrinkles, Stretch Marks and other skin and body issues- Check!
If you have some issues with your Teeth; or if you want to improve your killer smile- Check!
 If you want to find the right Dentist, Dermatologist and Plastic surgeon- Check!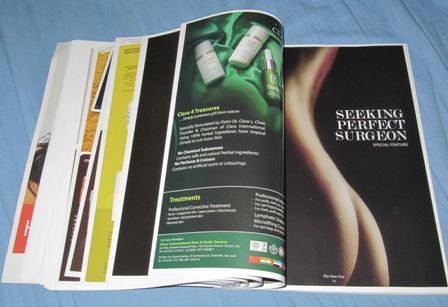 If you want free and useful advices from Certified and Reputable Doctors- Check!
If you want to know the Best and Top Aesthetic Centers  in town- Check!
If you are eyeing for the Best Health and Beauty Products  for your skin- Check!
It's a fact that beauty comes from the inner self. (But why not on the outer self as well?lol!) Why settle for one, if you can have the best of both worlds?
I always believe that looking better can definitely help you to feel better about yourself.  Don't waste your time waiting for your own body to fix what needs to be fixed. Stand up, get moving and DO something, or better yet, ask for help- and this magazine can surely help you!
Highlights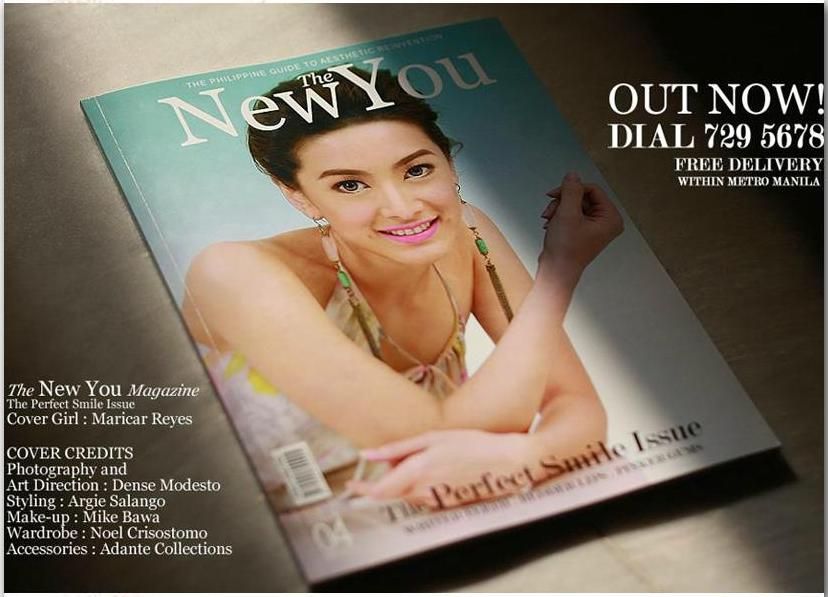 4 issues of Cosmetic Surgery & Beauty magazine (published quarterly).
Free Delivery within Metro Manila ( call 729-5678)
Know more about the latest trends and issues in Cosmetic Surgery, Dermatological, Dental, Health, Beauty and Wellness.
Delves into international with a retail price of $9 ( The regional distributor will allow the magazine to reach Malaysia and Singapore)
Description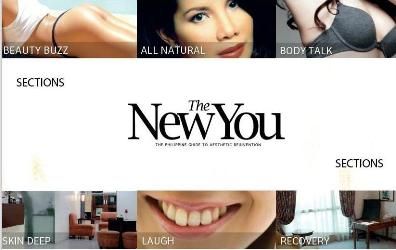 "The New You" is a quarterly guide to aesthetic medical tourism in the Philippines.
"The New You" is conveniently divided into sections, presenting plastic and cosmetic surgery, non-invasive procedures, cosmetic dentistry, anti-aging products, vitamins and supplements, and dermatological treatments.
"The New You" is the only publication fit to introduce doctors, clinics, and hospitals who compose the cornerstone of medical tourism.
"The New You" actively promotes hotels, leisure, entertainment, destinations, and entertainment packages which complements Medical Tourism.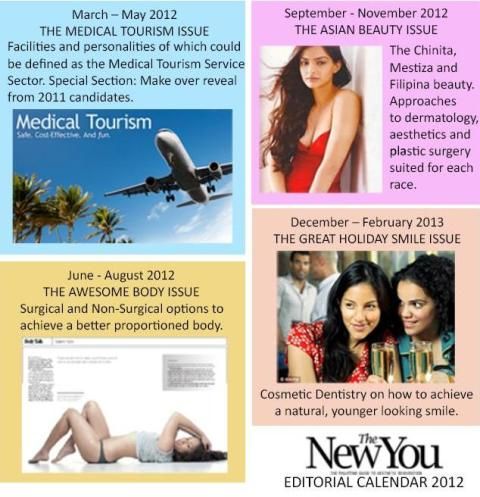 So if you think you need to reinvent a better you, then here's your best buy! Get yourself this useful and helpful subscription and be happy every three months when a new magazine greets you at your doorstep.
Unwind with each issue and enjoy all the information, facts, tips and ideas which can help you look, feel and be at your best. Surely, The New You Magazine can serve as the perfect reference to help and guide you towards the New and Better You!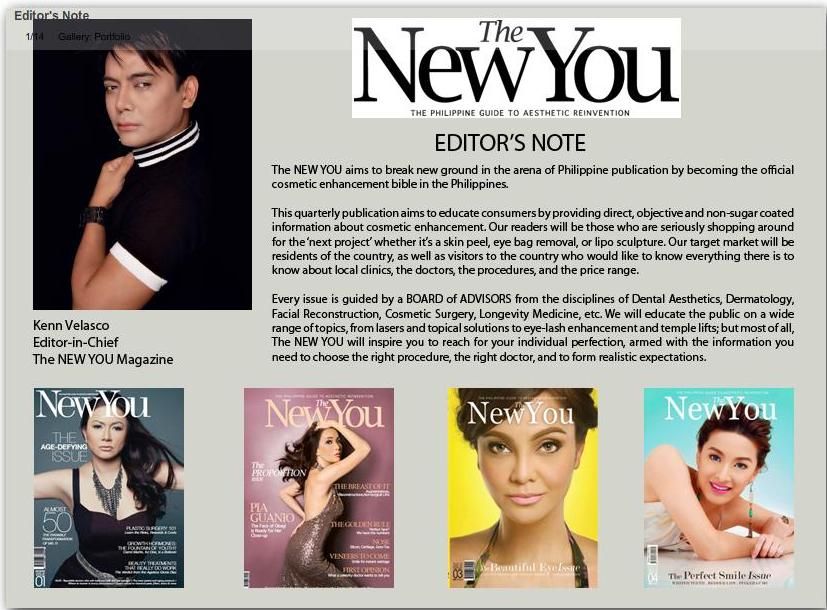 Get in touch with the New You Publication at
2nd Floor Casi Data Warehouse Bldng.
Kamagong Street San Antonio Village, Makati City
729.5678 / 729.6198
 info@thenewyou.ph or visit http://www.thenewyou.ph

>